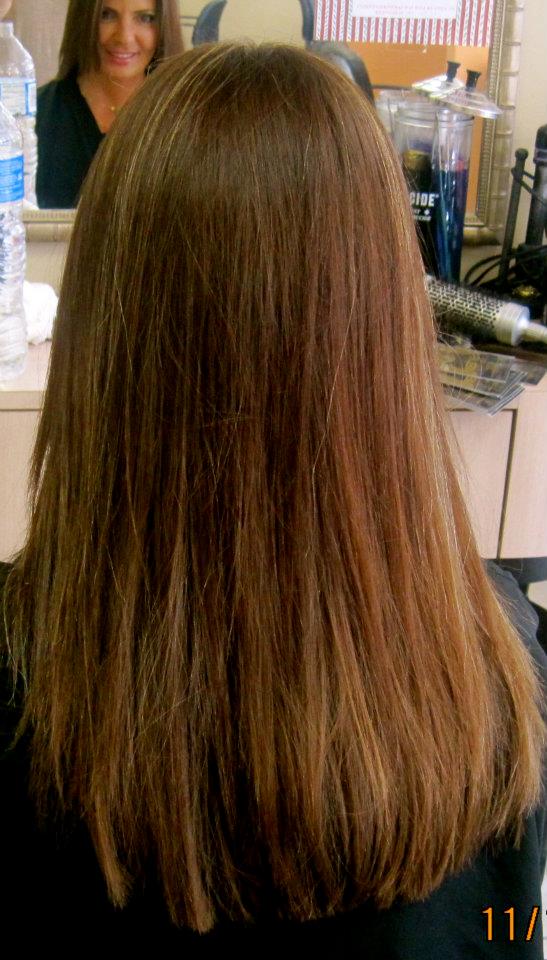 Hair Extensions
Hair Extensions
Every time one of my friends says, "I LOVED (insert any female celebrity's name) at the Emmys, the Oscars or the Grammys!!" I have this conversation. Nine out of ten celebs, TV personalities and models have
hair extensions
. Some use temporary and some have permanent, but most are using them! A "weave" is no longer the appropriate term. No,
hair extensions
have come a long way. Forget everything you think you know about them. They have become an exciting new fashion trend. For some, the name itself elicits negative images of fake hair, tangles galore and messy glues. This is due mostly to the early years of
hair extensions
, by which lengths of hair were added by braiding or 'tracking' the locks into the natural hair. Not good.